MH-GALLERY presents Markus Haub, the renowned Barcelona-based artist,  in celebration of his 'City Scapes' and 'Racing Legends' collection.


———————————————————————————————————————
Article on SILODROME

Article on GOODWOOD Road&Racing
Interview on Ra2ed.com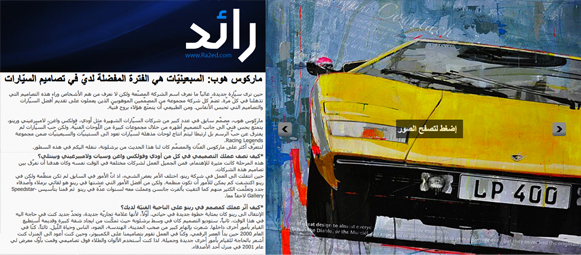 Interview on Autopilot.ru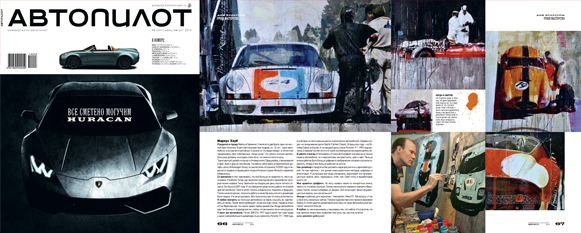 Article on Autoevolution

Article on AutoDesign&Styling

Article on Ramp Auto.Kultur.Magazin, December 2013
Article on Vectura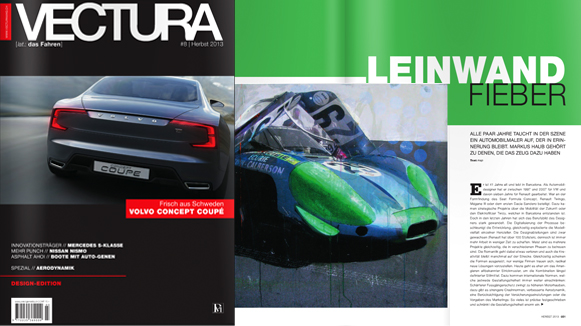 , November 2013
Article on Arabian Business, May 2013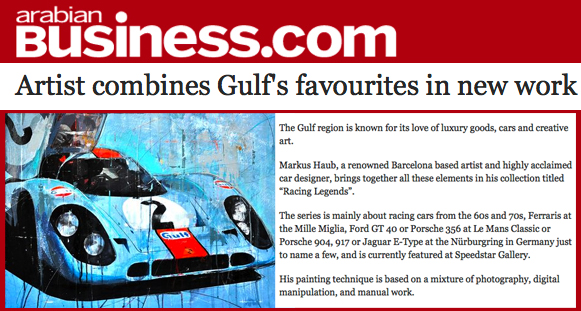 read article and see photo series
Article on Cardesignnews, May 2013

Article on Petrolicious , May 2013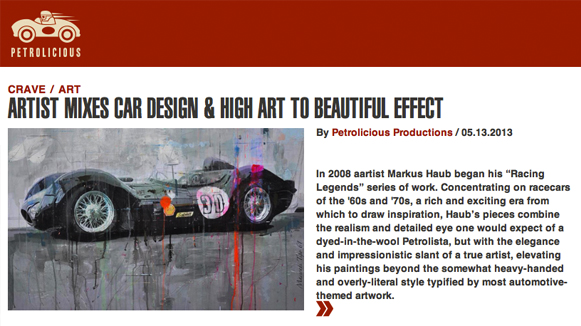 Interview of Markus Haub on Megadeluxe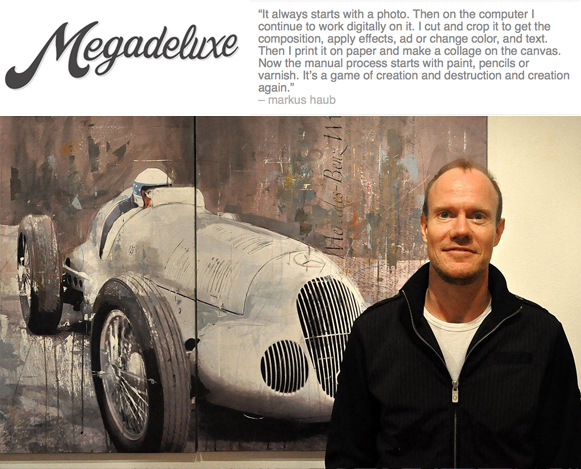 Racing Legends @ Victor Lope Arte Contemporaneo Barcelona, October 2012
Avenue Illustrated, September 2012

Where is the Cool…?, June 2012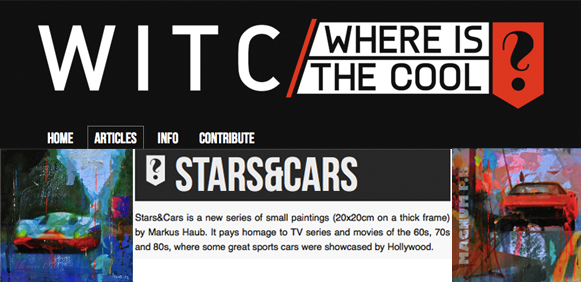 Megadeluxe , February 2012

Oryx Premium – Qatar Airways, January 2012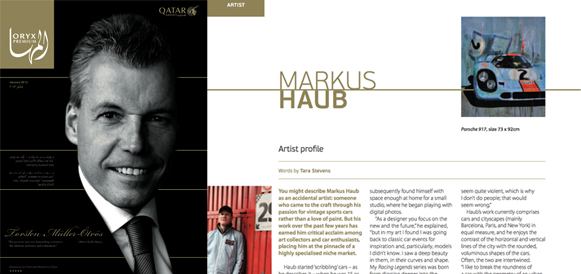 Get Addicted To…Magazine – Germany, January 2012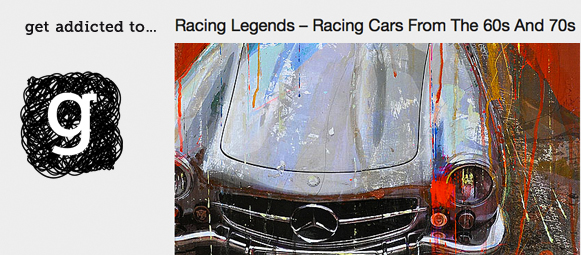 Motoring.com.au – Australia, January 2012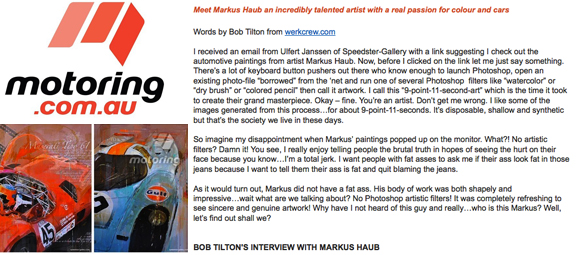 Abgefahren Magazin – Germany

Response – Japan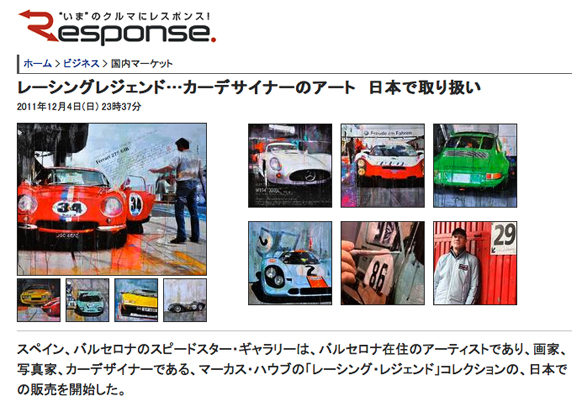 read article
Copyright © 2012-2015, MH-GALLERY. All rights reserved.